MTB PRESENTS WINTER BLANKETS TO BANGLADESH BANK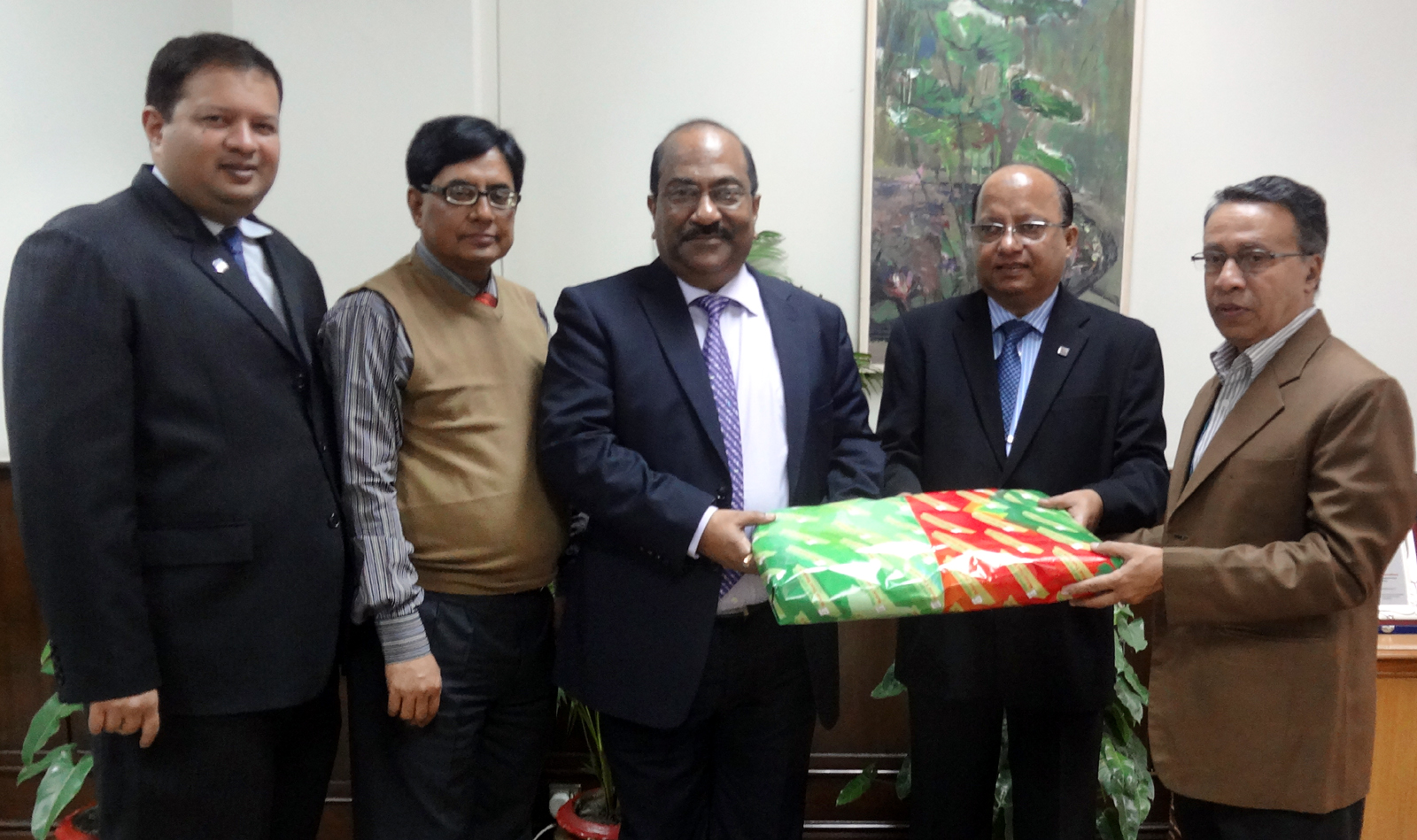 Md. Hashem Chowdhury, Additional Managing Director of Mutual Trust Bank Ltd. (MTB), is seen handing over a token of the 1,000 blankets to S. K. Sur Chowdhury, Deputy Governor, Bangladesh Bank. A.F.M. Asaduzzaman, General Manager, Governor's Secretariat, Bangladesh Bank along with Sami Al Hafiz, Group Chief Communications Officer of MTB are also seen in the photo.
As part of MTB's annual winter clothes distribution program, the bank has distributed blankets to the people of Feni, Thakurgaon, Dinajpur, Naogaon, Gaibandha, Rajshahi, Kushtia, Sirajganj, Lalmonirhat, Dhorkora Bazar, Kadair Bazar, Gournodi and Tangail.