Nasreen Sattar
Independent Director & Chairman, MTB Board Audit Committee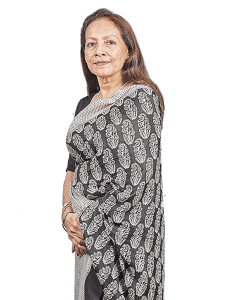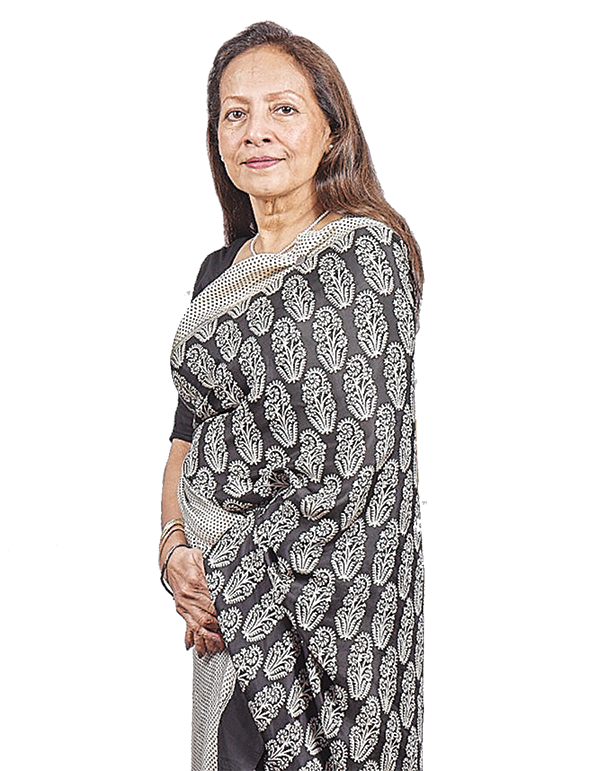 Nasreen Sattar presently sits in the Board of Mutual Trust Bank as an Independent Director and the Chairman of the MTB Board Audit Committee.
Prior to that she served as Independent Director and Audit Committee member of IPDC Finance Ltd.
Ms. Nasreen is an international banking professional having over twenty three years of experience. She started her career with ANZ Grindlays Bank in 1986, which was acquired by Standard Chartered Bank in 2000. Soon after the acquisition she became Regional Head for Development Organizations covering South Asia.
Her last assignment was as CEO for Standard Chartered Bank, Afghanistan from 2007 to 2009 where she successfully led the Bank over challenging and difficult times. She not only grew business but, more importantly developed the local human resources.
After the sale of Standard Chartered Bank's business in Afghanistan in 2012 to a leading local bank – Afghanistan International Bank (AIB) Nasreen was invited by AIB to join a team of International Consultants on a short-term assignment for three months in Kabul. She assisted in the integration/transition of business from Standard Chartered to AIB and in skills development for the latter institution.
Her experience in challenging circumstances has helped her to understand how the human mind of individuals in a corporate world works, and the need for development of their potential untapped skills.
She is currently a Board Member of Consumark Ltd. – a human resourceconsulting firm. In this role she is involved in training & developing professional women in enhancing their leadership skills, aspirations, achieving goals, discovering their own strengths and exploiting them.