Ms. Anika Chowdhury
Director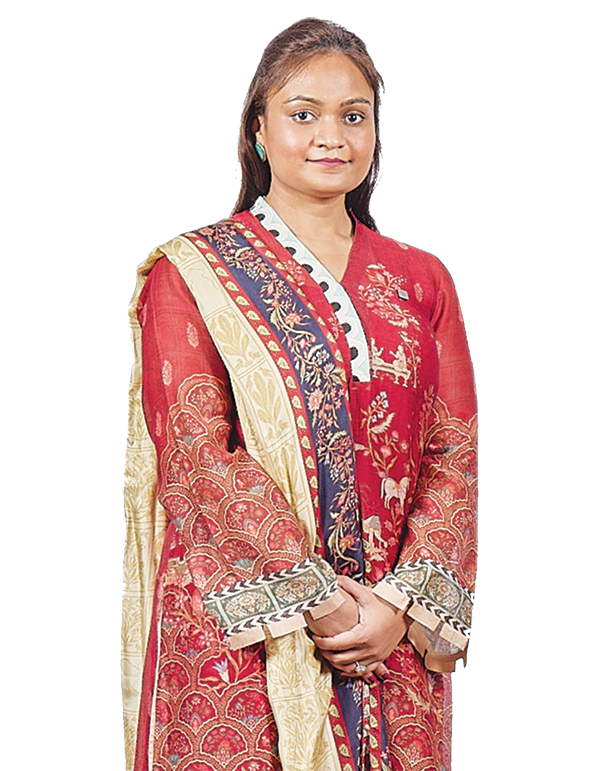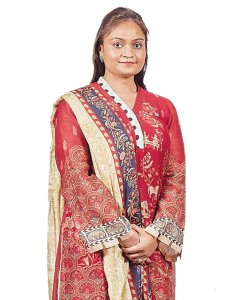 Ms. Anika Chowdhury is a Director of Mutual Trust Bank Limited (MTB), grand daughter of the iconic and legendary MTB Chairman, late Mr. Samson H Chowdhury and daughter of Mr. Tapan Chowdhury, Managing Director of Square Pharmaceuticals Ltd. and former Adviser to the Caretaker Government of Bangladesh in 2007.
She received Master's Degree in Business Administration from the University of Columbia, New York.
She is also a Managing Director of Square Health Limited, Director of Square Fashions Ltd. and Management Coordinator of Square Group the leading business conglomerate in Bangladesh.